She is clothed with strength and dignity; she can laugh at the days to come.
The mission of the Women's Ministry is to minister to women for the purpose of encouraging a deeper relationship with Jesus. Through the study of God's Word, conferences and other special events, our women seek to help other women; cultivate a desire to live life as a fully devoted follower of Jesus Christ dedicated to telling others about Jesus; and discipling other women in their journey with Jesus.
The Revive Women's Ministry meets every 1st & 3rd Mondays of the month at 6:00 pm.

In this new session the women are going through the book "On Being a Servant of God" by Warren Wiersbe. This is a time for the women to gather for a time of fellowship, biblical discussion, and prayer.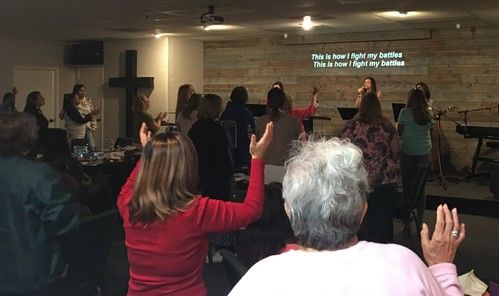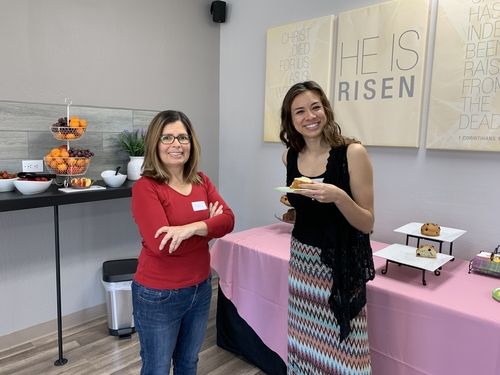 Get Connected. Go Deeper.


THE NEXT WOMEN'S SPECIAL EVENT WILL BE ANNOUNCED SOON!
Revive Women's Ministry meets quarterly for a special events. This is a time for the women of the church to come together for a time of fellowship and study of God's word. For more information about our next special event fill out the form below.
We'd love to hear from you. Fill out the form below to get started.